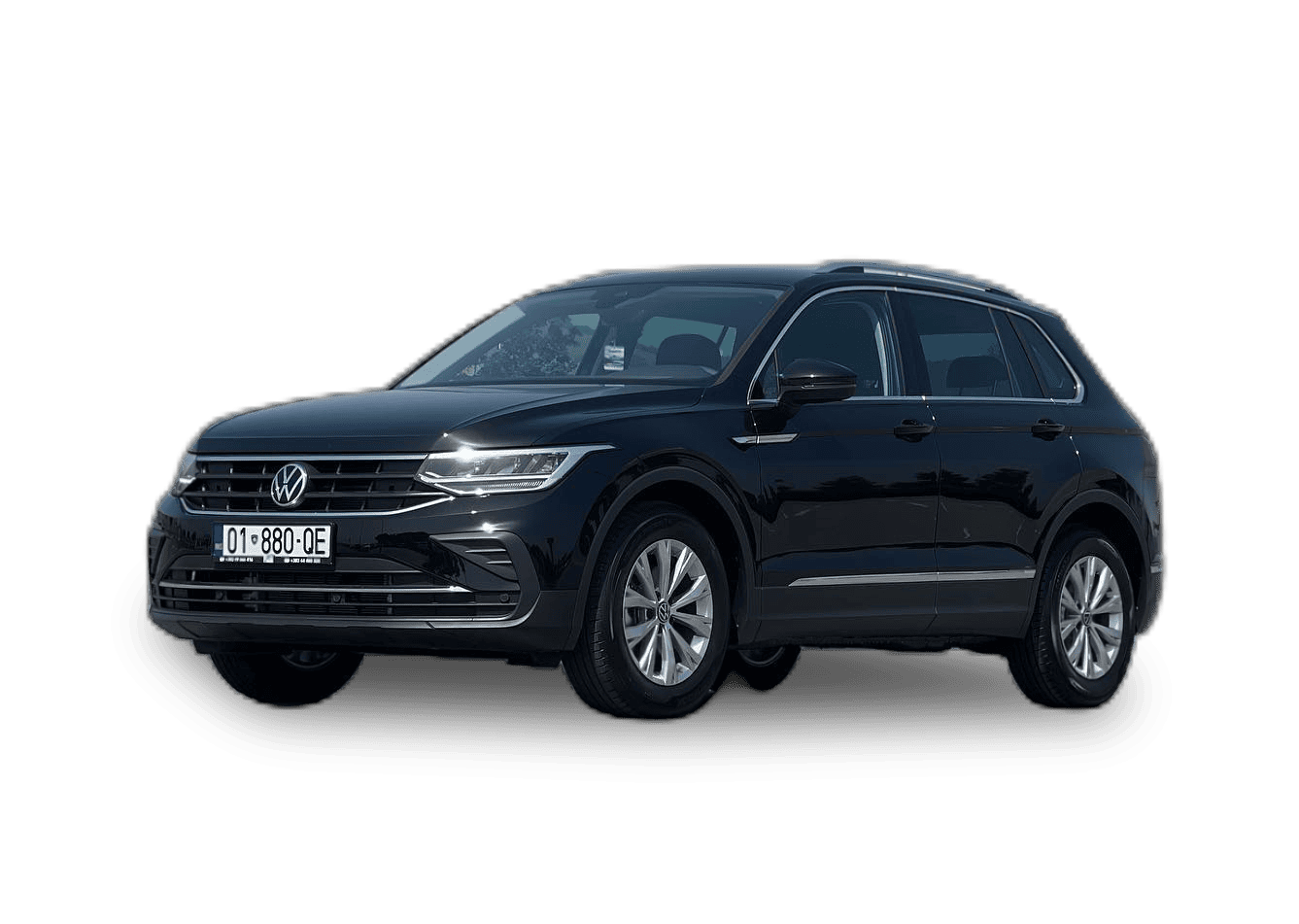 RENT A CAR PRISHTINA – AIRPORT with Grande Rent a Car
Are you planning a trip to Prishtina, whether from Germany, Switzerland, Sweden, Finland, Norway, Netherlands, Belgium, France, Austria, the United Kingdom, or anywhere else in the world, directly to the heart of Kosovo? Make the most of your visit by choosing the ease and comfort of a reliable car rental service.
Among the many options available, Grande Rent a Car stands out as a top choice, offering excellent vehicles and exceptional customer service. Read on to discover why securing a rental car from them can elevate your travel experience in Prishtina.
Prishtina Rent a Car
At Grande Rent A Car, we take pride in providing top-notch service to our valued clients. Our multilingual team is dedicated to making your rental experience seamless, whether you're here for business or leisure.
Exploring the bustling streets and uncovering the hidden treasures of Prishtina and all of Kosovo becomes an effortless affair with Grande Rent a Car.
From compact cars for quick city adventures to perfect getaway SUVs for exploring the beautiful mountains of Kosovo, there is a perfect match for every traveler's preference.
At Grande Rent a Car, customer satisfaction is of utmost importance and our dedicated team goes the extra mile to ensure a smooth and hassle-free rental experience.
From the moment you make a reservation to the time you return the vehicle, you can expect exceptional service and personalized attention always at your disposal. Whether you need help with route planning or recommendations for must-visit destinations, the knowledgeable staff of Grande is available to offer valuable insights and local tips, making your journey truly unforgettable.
Rent a Car Prishtina Airport Prices(cmimet)
Concerned about car rental expenses? Grande understands the importance of budget-friendly options without compromising on quality.
With competitive pricing and transparent billing policies, you can enjoy the freedom of exploring Prishtina and all of Kosovo without unnecessary financial burden. Say goodbye to hidden fees and unexpected charges, or unreliable vehicles that leave you stranded in the middle of the road. When it comes to exploring Kosovo with ease and comfort, Garden Rent a Car remains the key to excellent car rental services.
Why Choose Us?
Some of the reasons why you should choose your vehicle specifically from Garden Rent a Car are:
Quality vehicles at competitive prices
Seamless, hassle-free service
Safety and maintenance you can trust
Easy, user-friendly booking process
24/7 customer support
Flexible rental options
Local expertise for the best travel experience
From the variety of vehicles and excellent customer service to budget-friendly prices and hassle-free processes, every aspect is carefully designed to elevate your travel experience and ensure that your journey is nothing less than exceptional.
Make the smart choice for your adventure in Prishtina – choose Grande Rent a Car and explore Prishtina and why not all of Kosovo on your terms with the unparalleled ease and reliability.